Structural Solutions. Engineered with Precision.
Industry Leading Technology
Fortify Your Business With The Best Trusses
Commercial buildings have really intricate roof and floor systems that call for all sorts of customized trusses.
At Allied Truss, we design and manufacture custom wood trusses in Texas for any commercial building. Our detailed and durable trusses give your building the support it needs to last.
Our Wood Truss Facts:
The designs are limitless
Manufactured for your specific project
Structural integrity exceeds industry standards
Made with durable and lightweight materials

Our Types of Commercial Trusses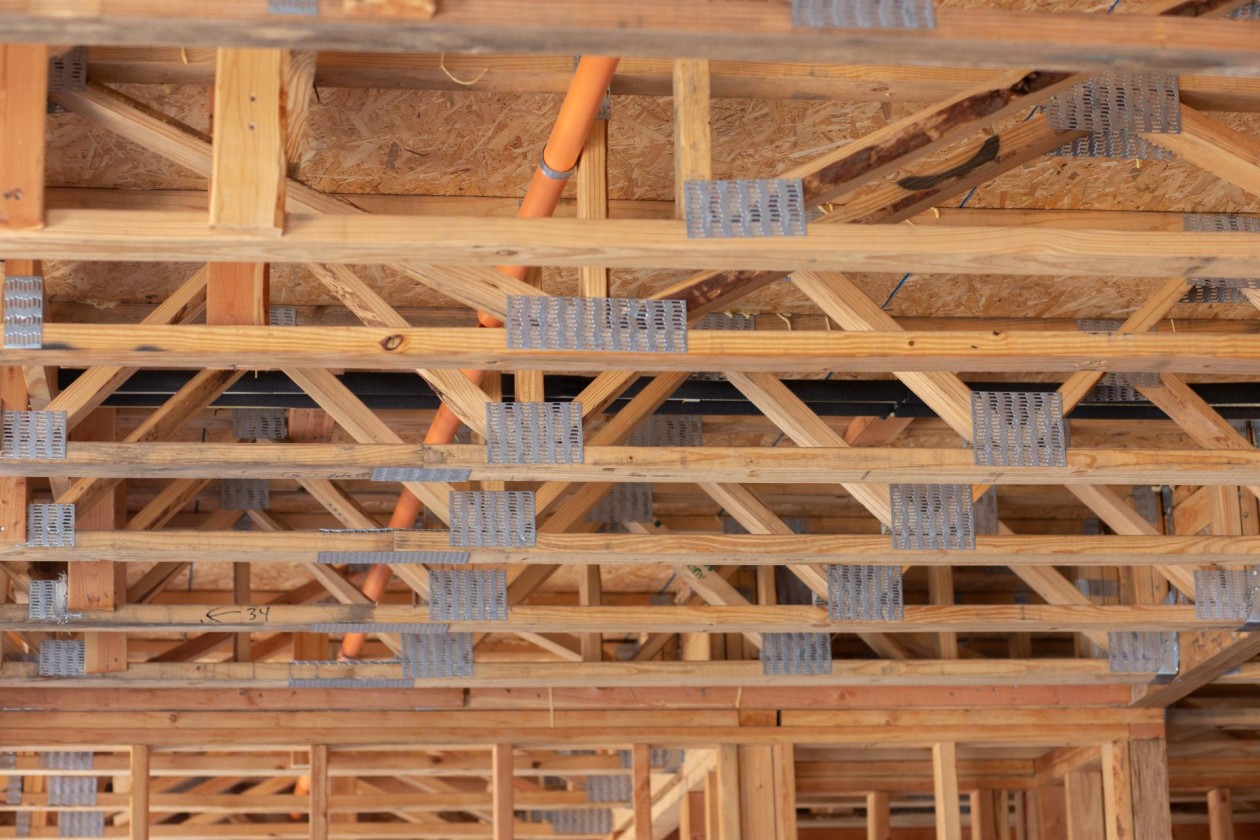 Wood Floor Trusses
Make sure your business has a sturdy foundation. Our commercial floor trusses designed here in Texas are engineered to fit your exact needs.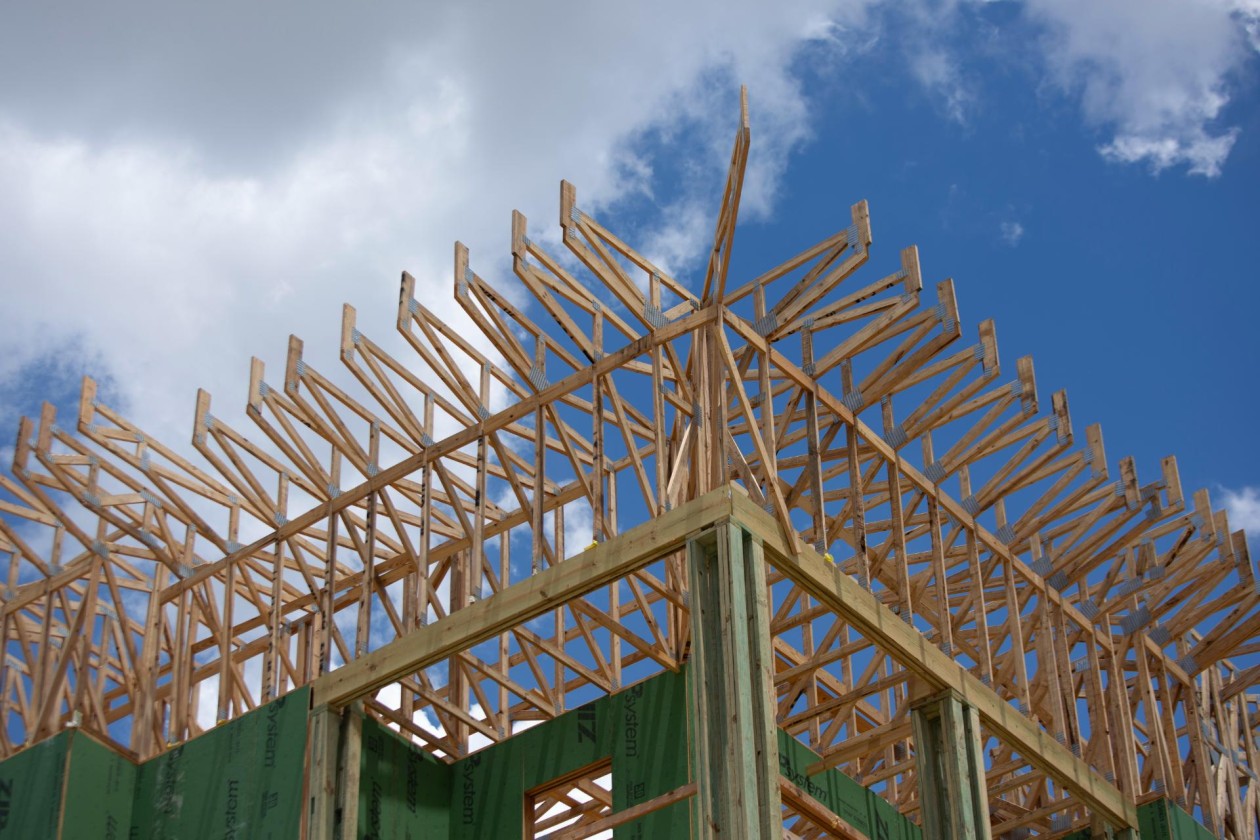 Wood Roof Trusses
When it comes to commercial roof trusses in Texas, we have a whole range of options waiting for you. They're customized to perfectly match your unique architectural design.
Build With Confidence
1. Get A Quote
Tell us about the building you want for your business. We'll give you an estimate upfront.
2. Get A Design
We use our world-class, inhouse designers to create your commercial truss.
3. Get Long-Lasting Trusses
Our wood trusses are built to last, ensuring your business stands strong for years to come.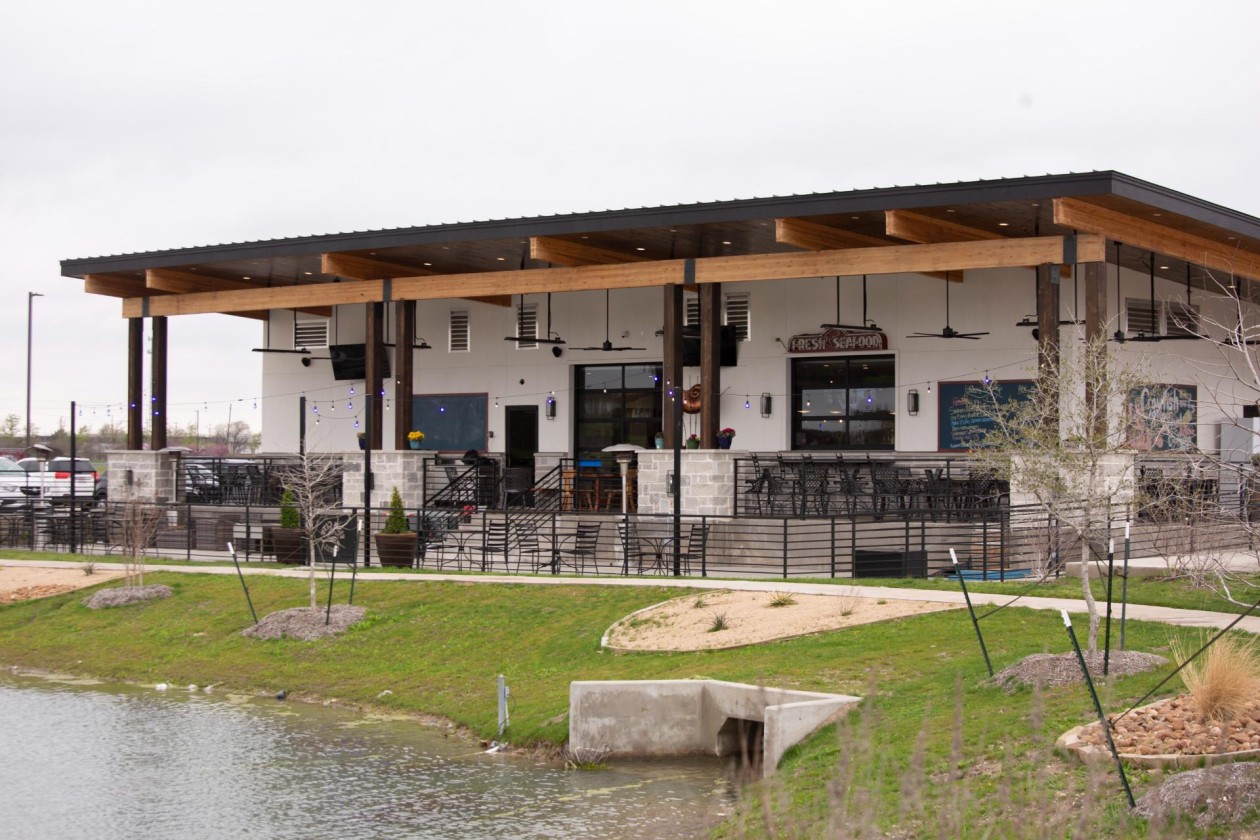 Customized Truss Designs
You need trusses as unique as your business. We design trusses in Texas that perfectly match your architectural plans.
Expertise Spanning Decades
Our team's collective experience in the truss industry spans over six decades.
Innovative Technology
Our advanced truss technology perfects design and manufacturing, delivering efficient and precise solutions.