Trusses Designed for Success
Industry Leading Technology
Use Trusses Engineered for Durability
Massive multi-family projects need a truss manufacturer that can handle all the complexities.
At Allied Truss, we craft top-of-the-line custom wood trusses right here in Texas. From design, to manufacturing, to completion, our trusses are made with precision for your multi-family project.
Multi-Family Truss Solutions
1. Get A Quote
Tell us about your multi-family project. We'll give you an estimate upfront.
2. Get A Design
Our in-house design experts create your truss with world-class precision.
3. Get A Sturdy Building
Count on our wood trusses for your multi-family project. They ensure your building stands the test of time.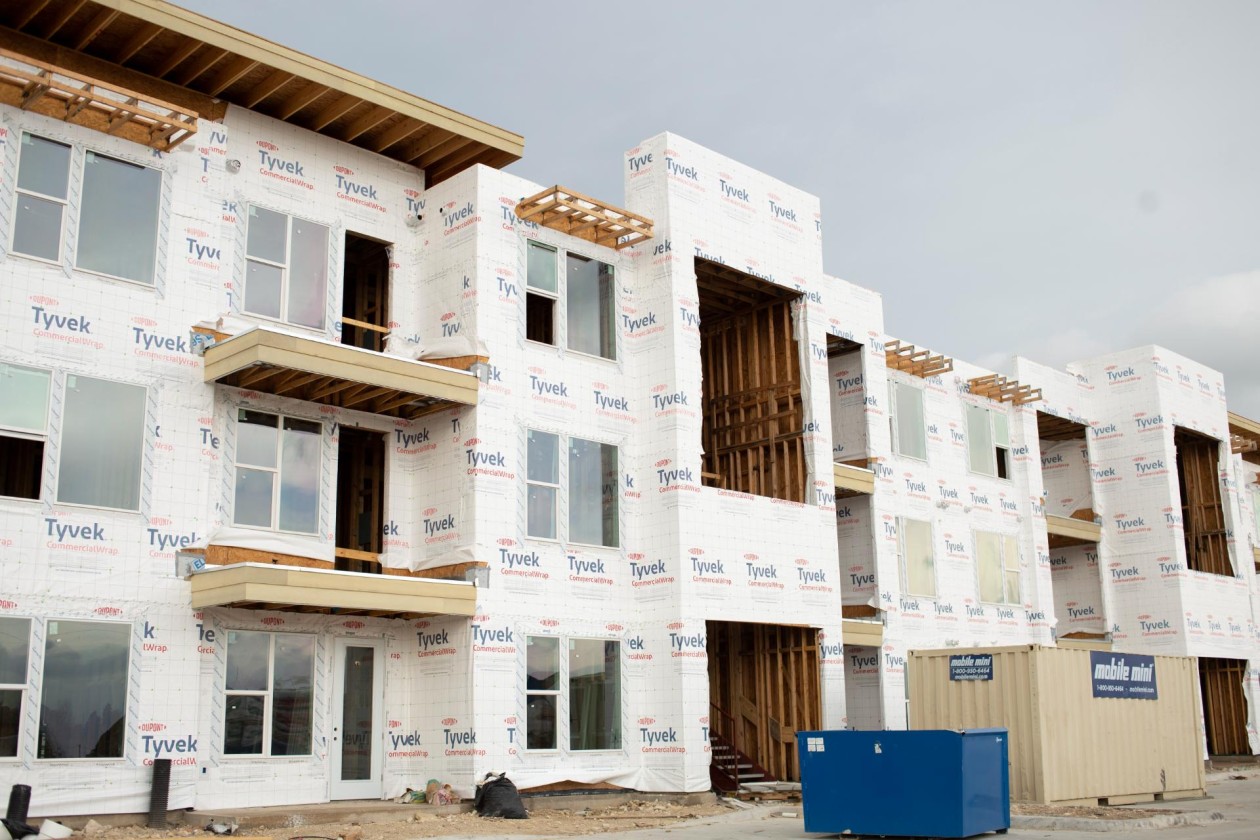 Our Types of Multi-Family Trusses
Explore our extensive selection of floor and roof trusses. They're available in lots of different shapes and sizes. Whether it's a cozy townhome, a senior living facility, a huge apartment complex, or more, our trusses keep any building sturdy.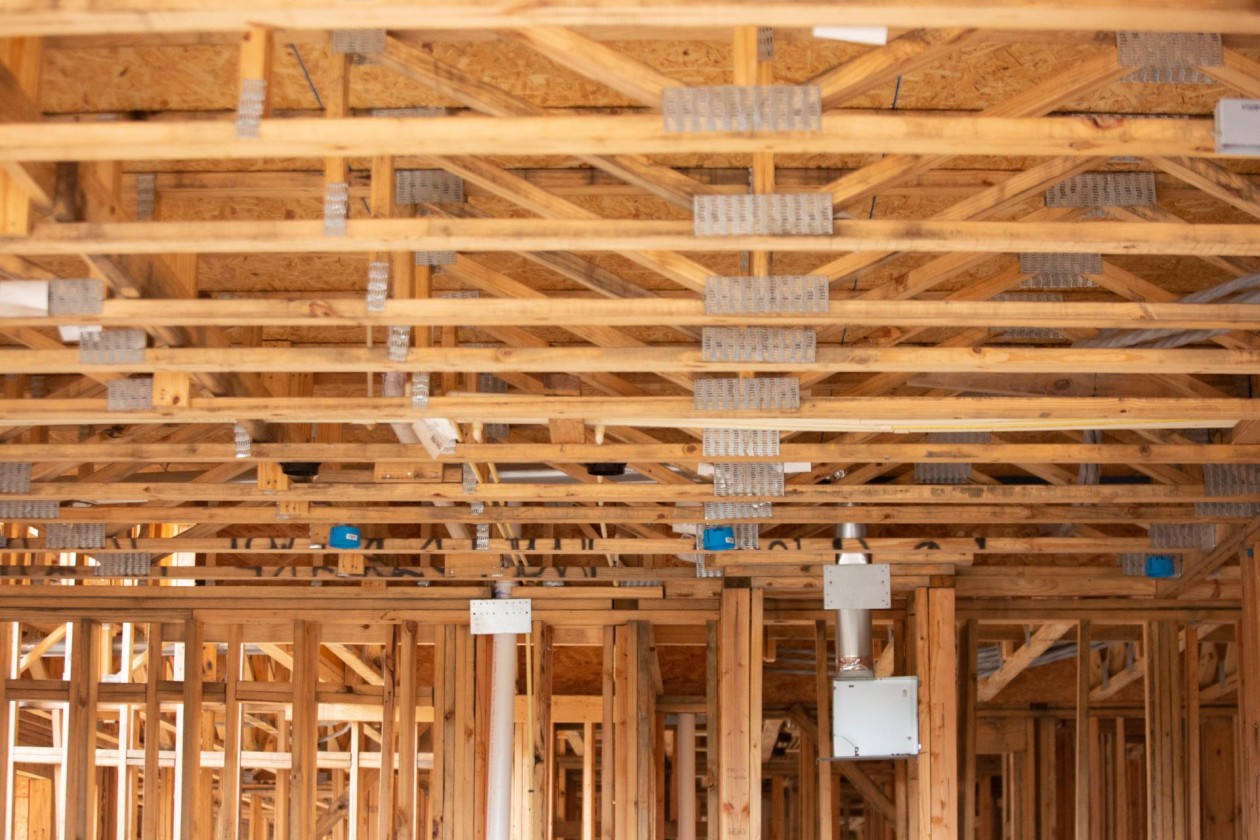 Wood Floor Trusses
Keep your multi-family building standing strong with a solid foundation. Our commercial floor trusses in Texas are carefully engineered for your specific project.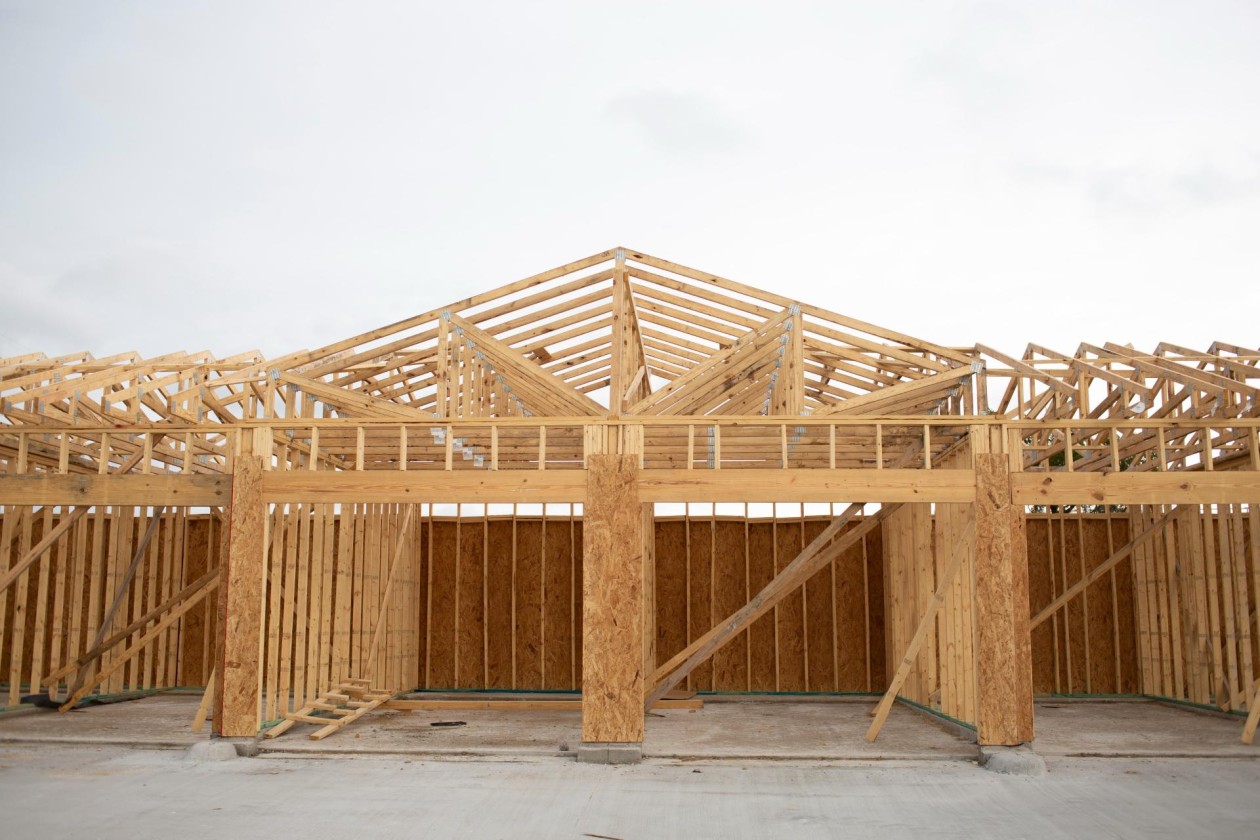 Wood Roof Trusses
When it comes to multi-family roof trusses in Texas, we have a bunch of options for you. We customize them perfectly to match your unique architectural design.
Why Work With Allied Truss?
Tailored Truss Designs
No matter the scale of your multi-family project, our designers create trusses that match your architectural plans and project needs.
Expert Team
With a combined experience of over six decades, our team has top-notch wood truss solutions for your multi-family project.
Cutting-Edge Technology
By using the newest technology, you get unwavering precision and perfection with our trusses.
Solid Structural Integrity
Our trusses exceed industry standards. They provide the essential structural integrity needed to fully support your multi-family building.
Efficient Manufacturing
Our truss production runs like a well-oiled machine which means you always get your trusses on time. Rely on us to meet your deadlines and exceed your expectations.
5-Star Customer Service
You're never left hanging with our truss design experts. From the initial estimate to installation, we ensure your project is smooth and successful.