Industry Leading Technology
Durable Buildings Are Made with Our Trusses
If you're remodeling your home or building a new one, you'll need floor and roof trusses. Choose trusses that are built to last.
At Allied Truss, our team specializes in designing and manufacturing custom wood trusses in Texas for all your residential needs. Dream it and we'll bring it to life.
Make Your Home Stand Strong
1. Get A Quote
Tell us about your dream home. We'll give you an estimate upfront for the right truss.
2. Get A Design
We use our world-class, inhouse designers to create your truss.
3. Get Trusses That Last
Our wood trusses are designed to keep your building standing strong for all the years to come.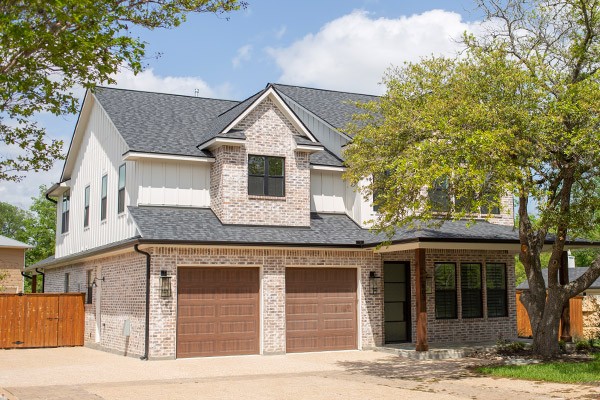 Our Types of Residential Trusses
Choose from our wide range of floor and roof trusses that come in all shapes and sizes. Whether your home has an attic, is a two-story, or has a unique layout, we're up for the challenge.
We mix and match options until we create the perfect floor or roof truss concoction that suits your home.
View Options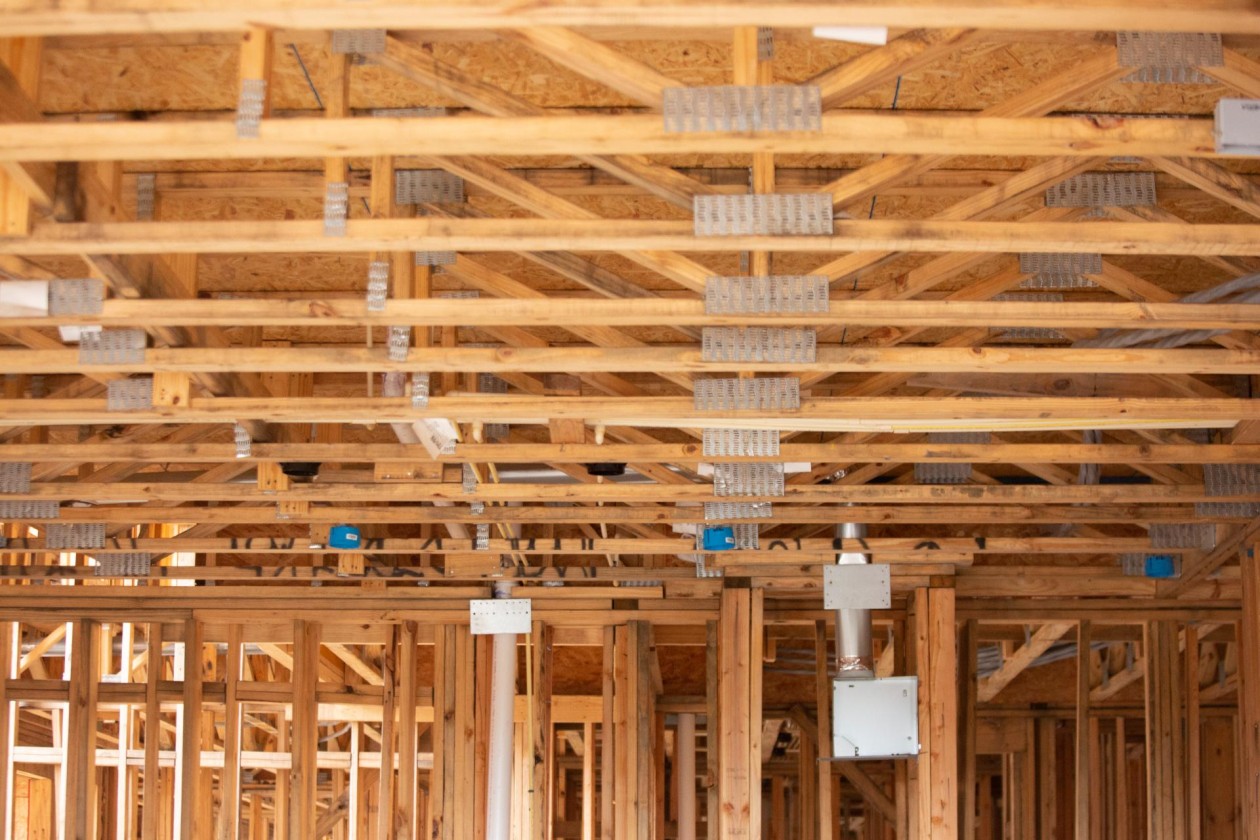 Wood Floor Trusses
Our floor trusses provide maximum strength and flexibility for your residential flooring needs. Whether you want long clear spans or customized openings for ductwork and plumbing, we design wood trusses in Texas that meet your precise requirements.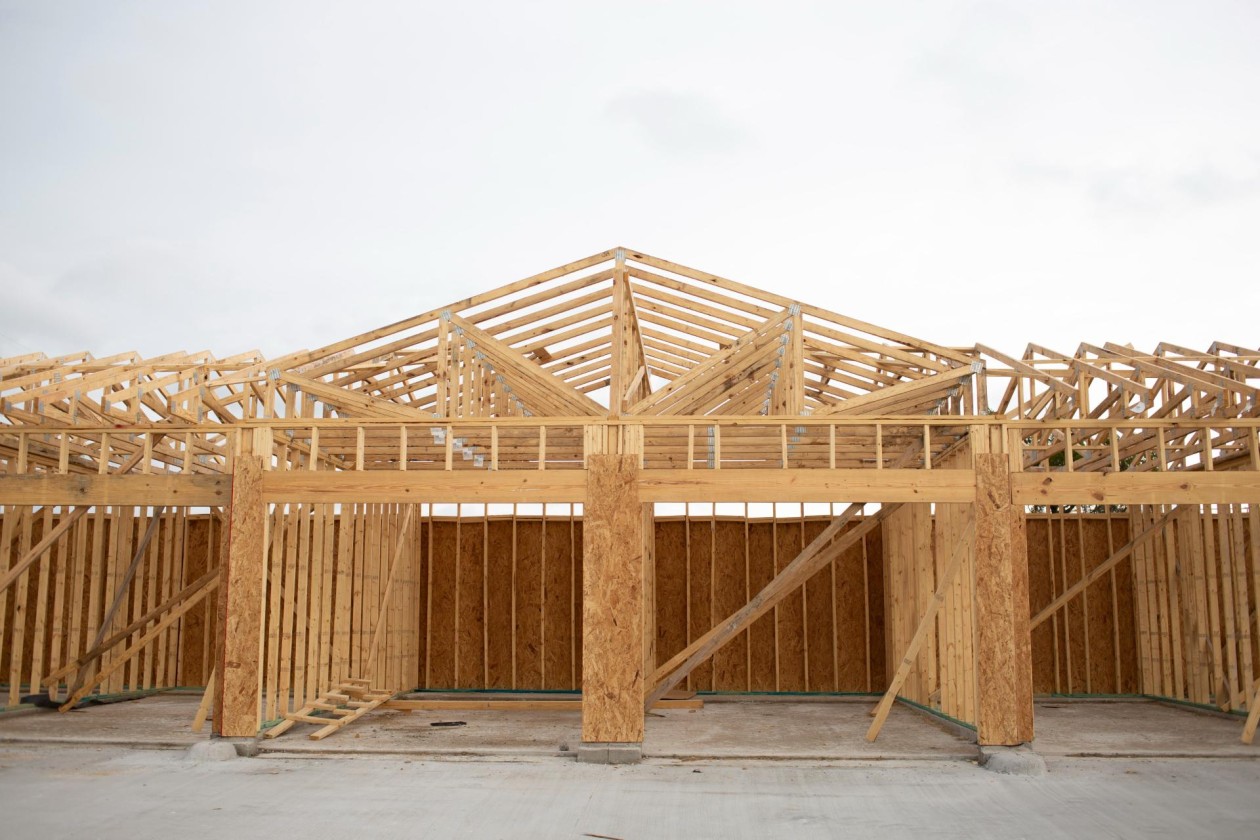 Wood Roof Trusses
We offer a wide range of roof trusses in Texas tailored to your specific architectural design. From simple gable trusses to complex hip and valley configurations, we have the expertise to create trusses that optimize structural efficiency and aesthetic appeal.
The Allied Truss' Promise to You
Tailored Truss Designs
Every truss design is customized to your project. Our skilled designers work closely with you to make trusses that match your architectural plans and project requirements.
Expertise Spanning Decades
Collectively, our team's experience spans over six decades. From our truss designers to our manufacturing staff, we deliver wood truss solutions for your residential project.
Cutting-Edge Technology
Our technology takes our truss design and manufacturing to the next level. We offer innovative solutions, boost efficiency, and maintain the utmost precision with our trusses.
Structural Integrity
We engineer trusses that don't just meet, but exceed industry standards. Trust that our trusses offer the necessary structural integrity to fully support your residential project.
Efficient Manufacturing Process
Our production process is a well-oiled machine thanks to our advanced equipment. That means we deliver your trusses on time and never compromise on quality.
Customer Focus
You're our number one priority. We learn your project needs, keep you in the loop, and address any questions or concerns. We love building long-lasting relationships with our clients.